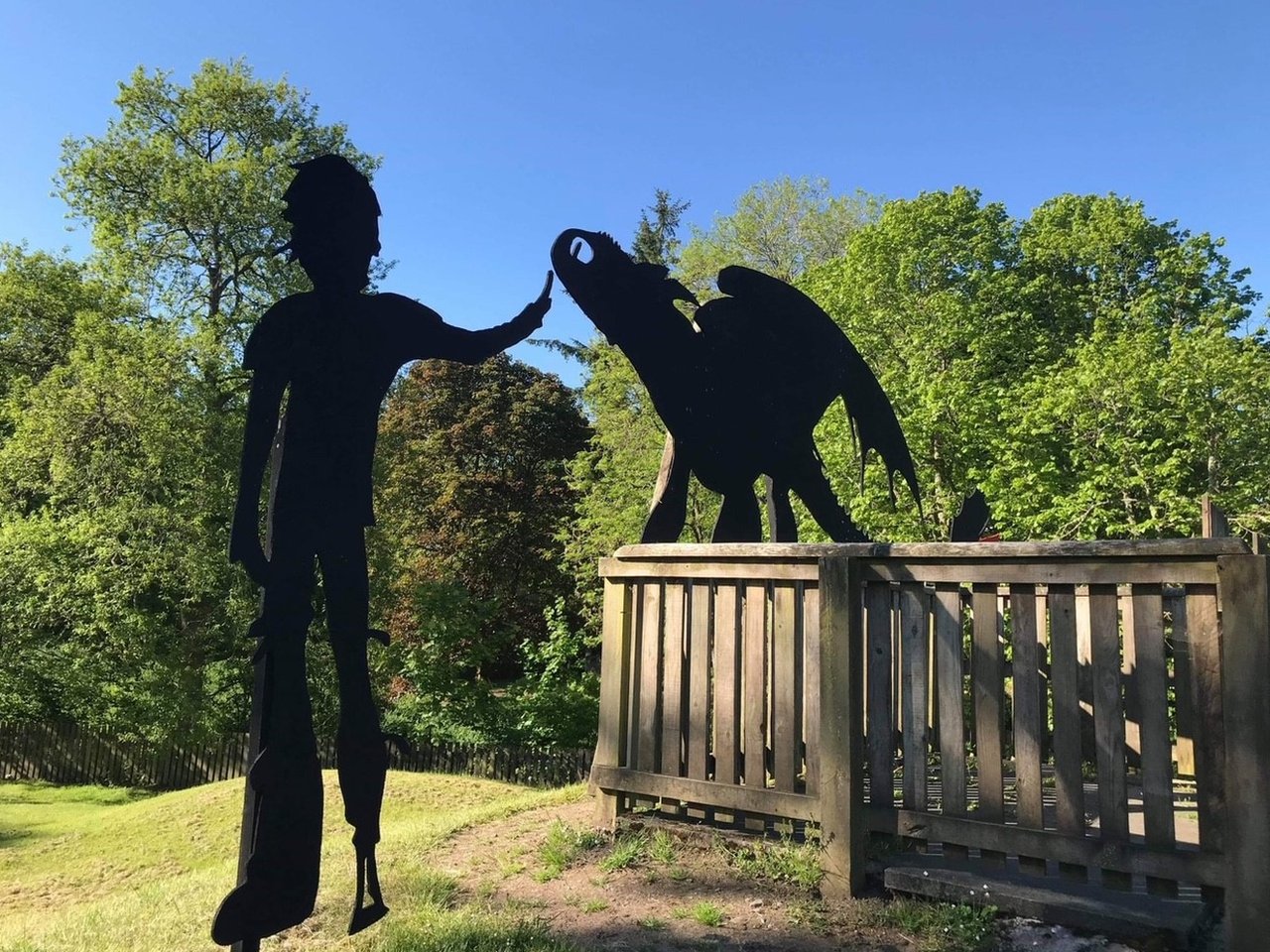 You could say 'Something happens everywhere.' Well, I do.
Is this proof? In the village of West Linton, the Scottish Borders:

properly made standing silhouette figures have been mysteriously appearing.
The work of Silhouettesman, which I suspect is a misnomer for several gadgies, who you will find credited on Facebook:
https://www.facebook.com/Silhouettesman/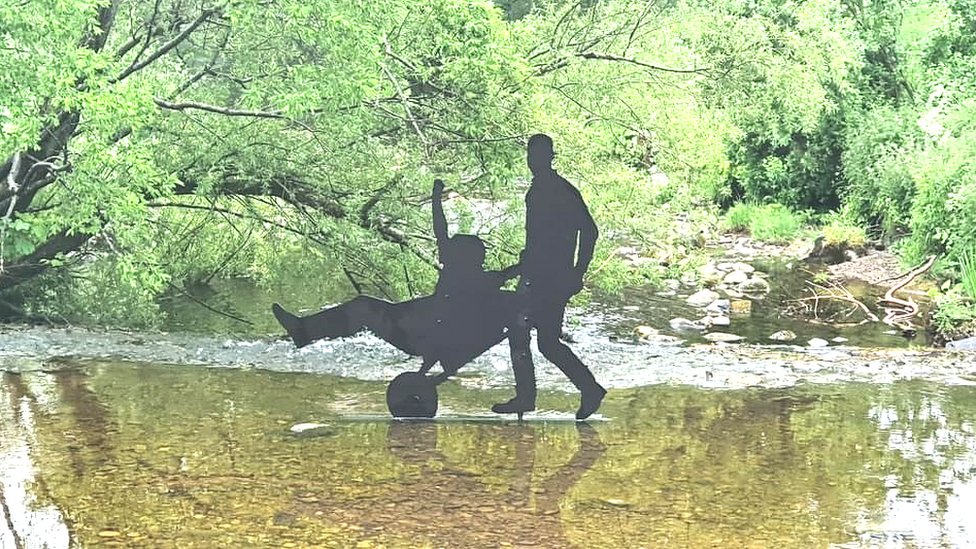 It all started March/April this year, in, yes, lockdown. And they still keep cropping up here and there. There about 30 of them by now around the village, by all accounts.
"We made silhouettes to reflect the ghosts of the events that were supposed to be happening.'
And now another dimension has emerged. Due to the great popularity of the works, it is hoped there can be a charity connection.
'A friend of ours was Scott Hutchison from Frightened Rabbit,' explained one of Silhouettesman.
'His brother has set up Tiny Changes in his honour.'
https://en.wikipedia.org/wiki/Frightened_Rabbit
The number of extant works I gave, above, is an estimate only.
Why?
Because they are beginning to be sold by raffle, to fund the charity.
Now, isn't that a great way?

https://www.bbc.co.uk/news/uk-scotland-south-scotland-55266179